Archidona is a town and municipality in the province of Málaga and sits in the foothills of the Sierra de Gracia, it is a part of the autonomous community of Andalusia in southern Spain. It is the center of the comarca of Nororiental de Málaga and the head of the judicial district that bears its name. It earned the title of city in 1901.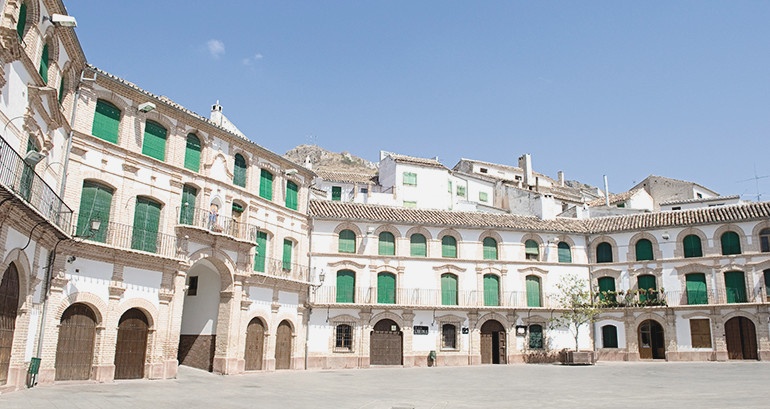 Archidona is really a town of two half; the old and the new. The new part of Archidona is elevated and flat, with modern houses, a school, supermarket, shops and offices, as well as a Guardia Civil barracks.
The old part of Archidona is on a considerable slope and you need good legs to get up and down. Here you will find plenty of historical buildings, such as the Minimas Monastery as well as some more modern constructions. There are plenty of shops, bars, restaurants and places to just sit and watch the world go by.
The town is famous for its Monastary, Plaza Ochavada and Castillo de Archidona which sits very high above the already elevated town. Archidona is 666 m above sea level. There are plenty more interesting places to see around the place.
Archidona is well served with motorway and bus routes, getting around Andalucia using the town as a base is an excellent way to see all the fantastic culteral, historical and tourist sites.
Hits: 112